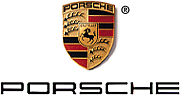 Stolen, Gone in 66 seconds ?
Ever had a dream? Every boy has dreams. Sometimes you're so lucky to be able to fill one in. I did. After years i was able to buy myself a car. A real car a Porsche..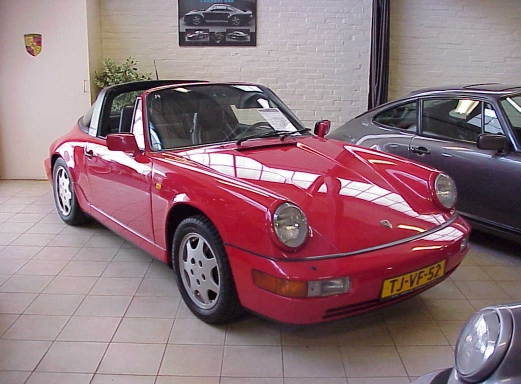 Built in 1990 This Porsche Carrera 4 3.6 (914) Targa! has made me happy for not more than a long year. The only joy i had was on a holiday in Italy where the Tuscan roads are made for this car. I bought the car at Marc Wams Sport cars at Eindhoven
After that holiday it was necessary to revise a large part of the engine (for almost 30k Euro). In the A-point Garage in Amsterdam they did a fantastic job. And the car was ready for another 100.000 kilometers on the Italian and Dutch roads. Probably she will never see those roads again...after that fixing i only had driven a little 1000 kilometers.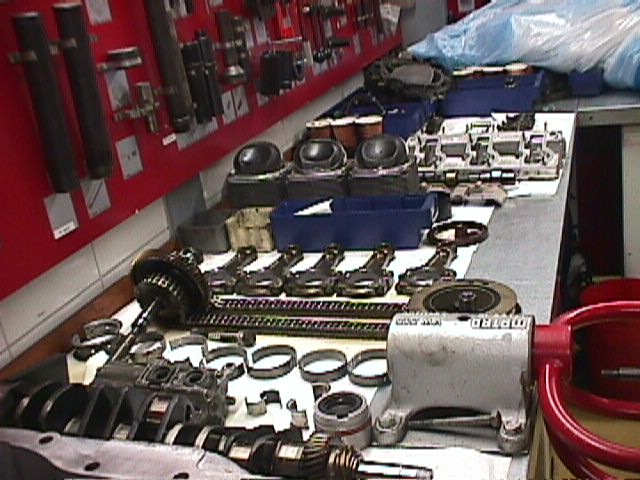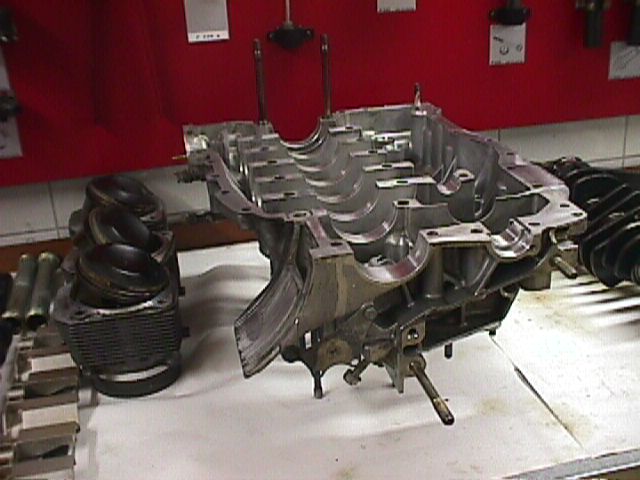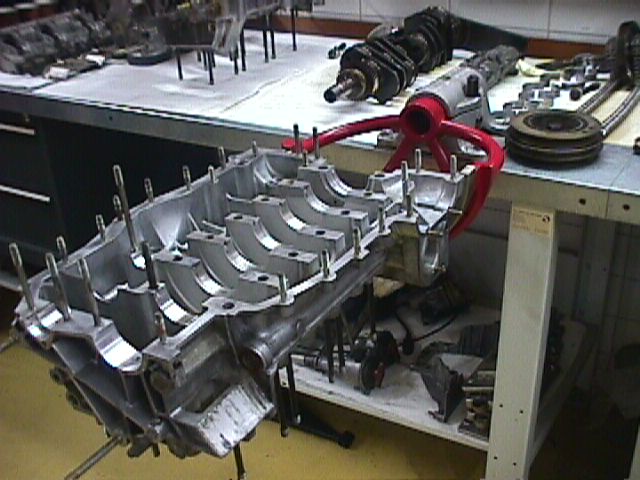 Specs of the car:
First owner : FA Grund + Boden from Berlin Germany
Second owner : Bern Richter from Romrod Zell Germany
Third owner : Harald Inen from Amsterdam Netherlands
Car build : may 28 1990 betriebsnr. 111001
Dutch registration number : TJ-VF-52
Chassis number : WPOZZZ96ZLS411063
Special things to recoginize the car :
Audio system with CD player in the front (6 cd's)

GSM Phone ready (little antenne part on the roof and some parts of phone kit in the car)
Any information that can lead me to find the car will be honored financial. Please contact me at 0031653131900 or on Email